My Name is Jerry Barbry and I am a freelance photographer based in Raleigh North Carolina. As long as I can remember, photography has always been my passion allowing me to express my creative side. From capturing wedding photos to portfolio building photo sessions and everything in between, I am willing and able to cover all of your photography needs.
Allow me to provide your quality photo at a reasonable price.

Add a description here.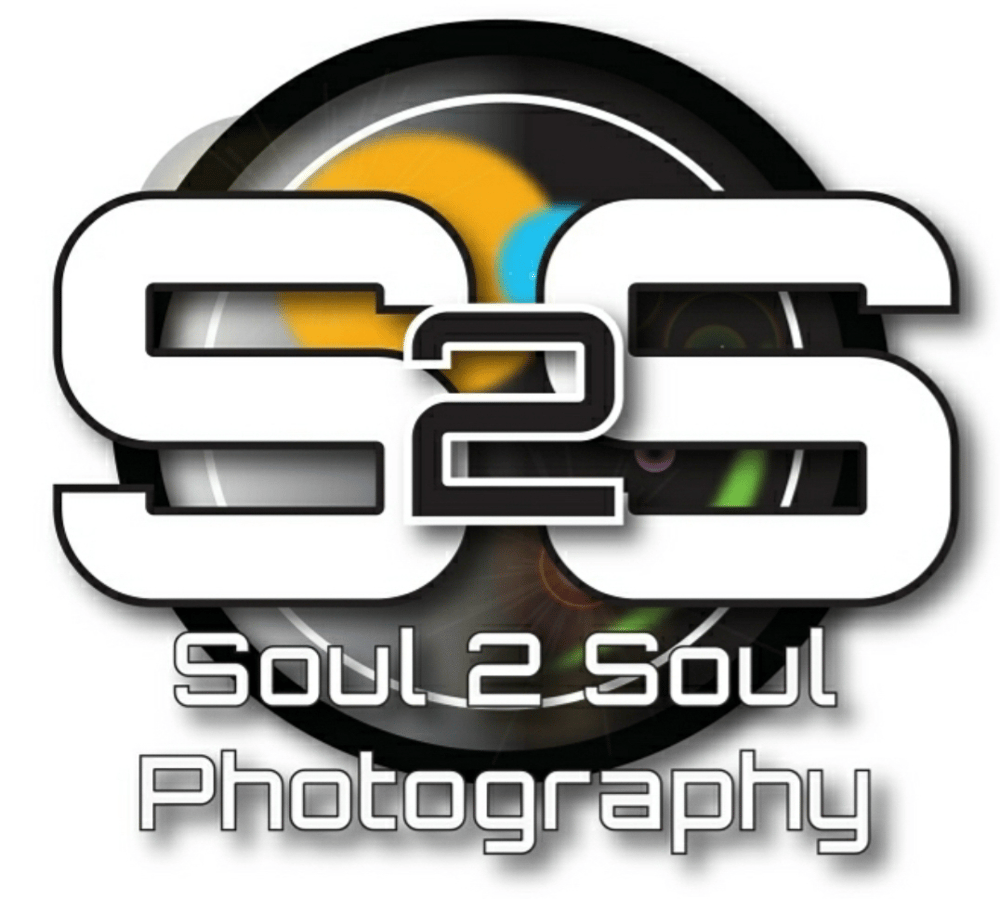 Introduce the products and/or services you offer
Wedding Photography
I bring professionalism, years of experience, and artistic excellence to your special day. I'll capture the vision for your wedding and make sure you have the perfect way to remember every moment.


Model Portfolio session
Trying to build your model portfolio or just starting out, it all starts with a great photo shoot. Let's get creative
Head shots Sessions
When it comes to making a good impression with casting agents, talent recruiters, and agents, your headshot is the key. Give yourself an advantage by investing in quality headshots that capture you at your best.